Welcome to elvirabaranova.com ( Art website ). Elvira Baranova is an international artist active both on the local and international market. Elvira Baranova presents a variety of quality artworks you can conveniently browse, share and securely buy online..
Official Website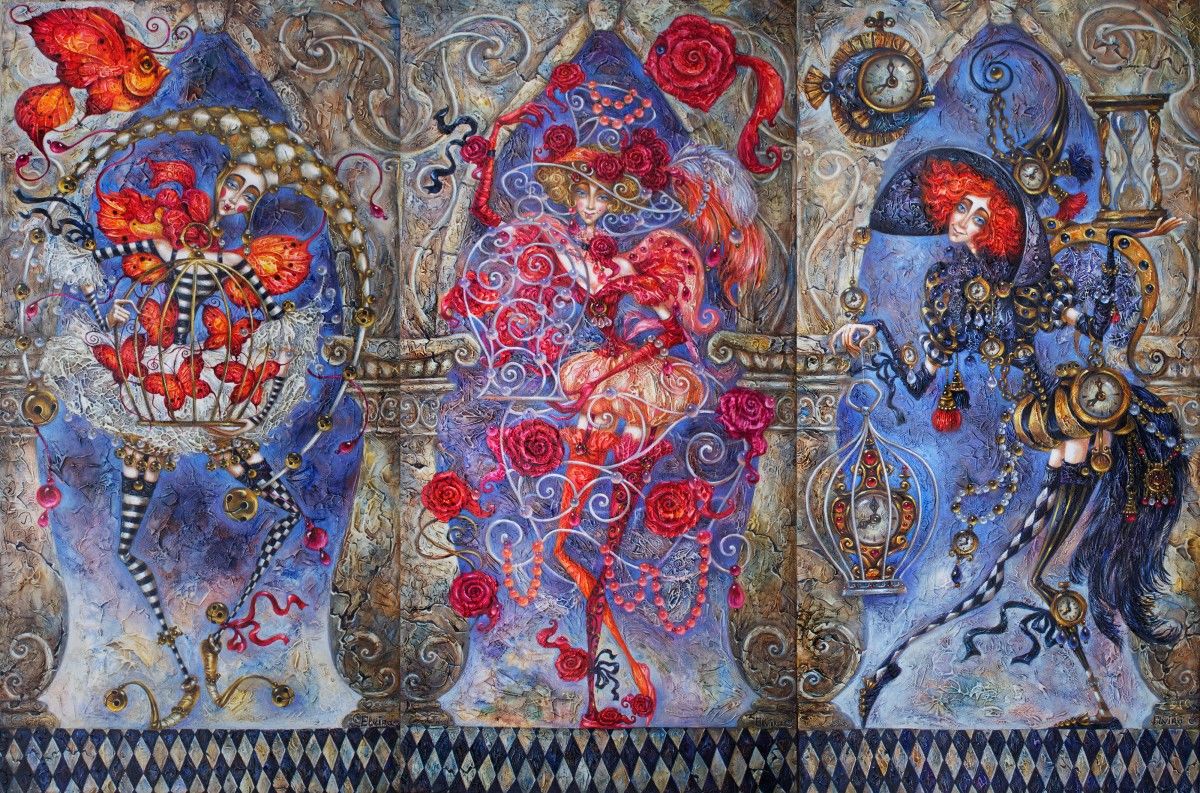 ©2018 Elvira Baranova
My works have a surreal flavour. I desire to create works that will 'delight' or 'enchant' the viewer.